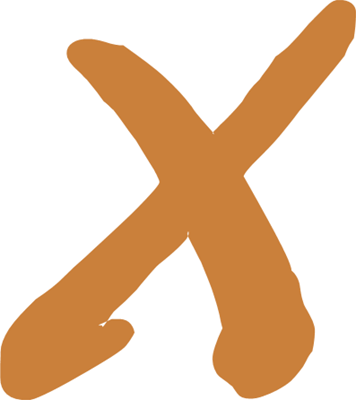 Expressions Salon and Spa Inc.

Our commitment to quality and service ensure our clients a great value!
With years of experience and continuing education, our dedicated staff is ready serve you and your beauty needs. We will help you decide the best look, and deliver just the right services to achieve it.
Our comfortable, relaxed atmosphere is designed to make you feel great! We look forward to seeing you soon.
Waxing Services
Our talented and artistic professionals perform a variety of waxing services to meet your specific needs. We use gentle, non-irritating waxes for your comfort. Please allow at least 1/4 in, growth for best results.
With the eye shape in mind, all waxing is to enhance the eye, and clean up the line.
Remove that unwanted hair with wax. Hepls reduce and make hair appear finer over time.
Return to Top
Our Policy:
All services are by appointment. We do take walk-in appointments if we have a stylist available . If you need to cancel an appointment we appreciate at least 24 hours notice.