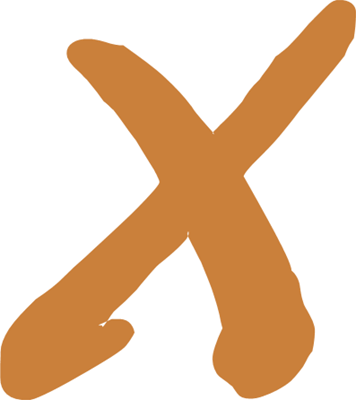 Expressions Salon and Spa Inc.
About Us
Expressions Salon & Spa Inc. has been in business for over 20 years. We currently are a full service salon and suites. As of November 1st, 2014 we changed our salon & spa concept a "Suite Salon" concept. We still offer all the great spa services and wonderful friendly service.

The concept of the salon suite is like a mini mall of salons in the same building. This gives the stylist the opportunity to become a business owner, and is great for the client; as the salon suite concept allows for a more private setting. This concept is a growing around the country. This is a wonderful time to change things up. We hope you enjoy the new private studios.

Thank you for all of our guests over years. We are all still together in the same building, (but in separate suites.) working together offering great service though education, and passion of our craft. Please feel free to contact any of the suite owners for their services as well.