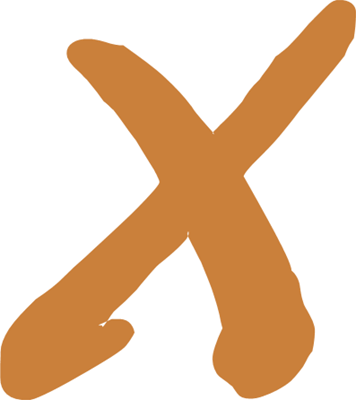 Expressions Salon and Spa Inc.
Quality products....the choice of professionals available to you.
Beauty products are available from many sources, but the best quality products are those carried at professional beauty establishments like ours. Experience the difference by using the fine products we use everyday and make available for purchase by our clients. We can recommend just the right product to meet your beauty needs.
We use and recommend Bumble & Bumble, Redken,
Bio-Elements, and OPI.
Bumble & Bumble
Bumble and Bumble are more than just your ordinary hair products. From shampoo and conditioner to coloring and curls, Bumble and Bumble has unique formulas designed for all hair types. With a wide variety of styling gels, shampoos, conditioners, coloring support and more, you will be sure to find the treatment that your hair. You can purchase B&B products using the Brand Website button.
Phillip and Mary Wilson founded Wilson Educational Productions INC in 1994 to provide superior advanced education to the Professional Salon Industry. Together, they have spent the last 25 years doing just that and more.
All logos appearing on this page are trademarked (™), restricted (®) and/or copyrighted (©), and are the exclusive property of their respective owners. The inclusion of these logos in no way implies any official endorsement by the companies represented.